The 3D Printing Store is proud to be representing 3D-Fuel, the best #3dprinting filament on the market today! 
We carry their entire catalogue and have stock in house for pickup and shipment to anywhere in the USA and beyond.
We have been using Advanced PLA for over a year now with outstanding results. The ease of printing, the consistent product and the durability and strength make this filament a winning choice for our entire customer base.
Here are a few sample products we have made with 3D Fuel!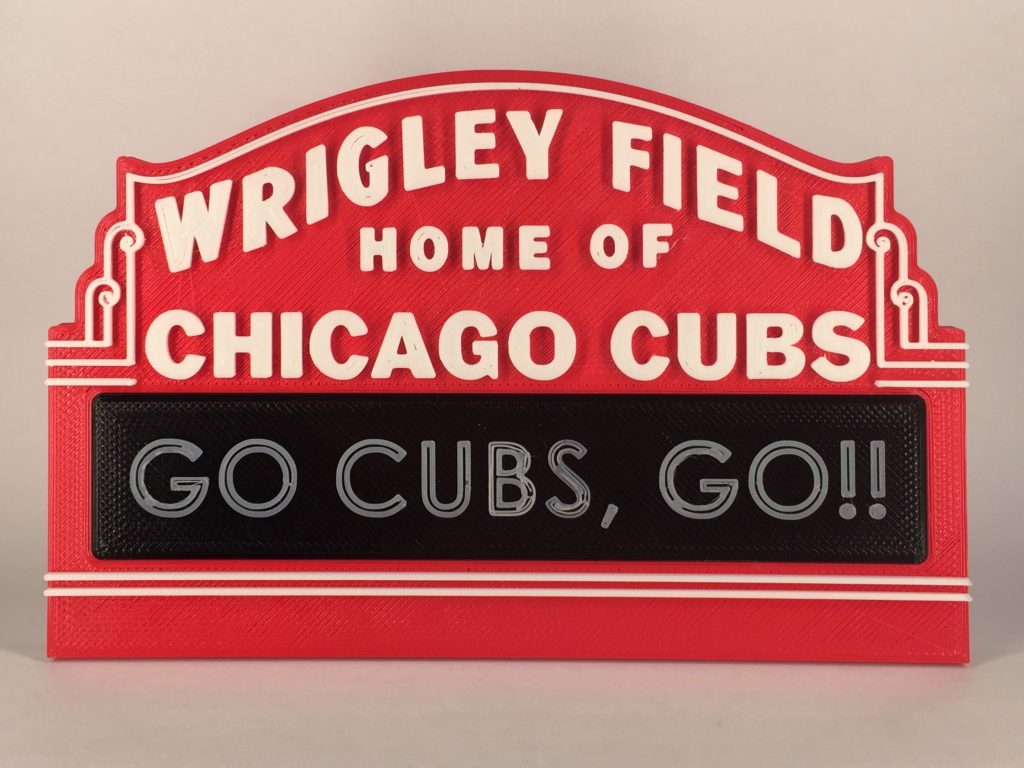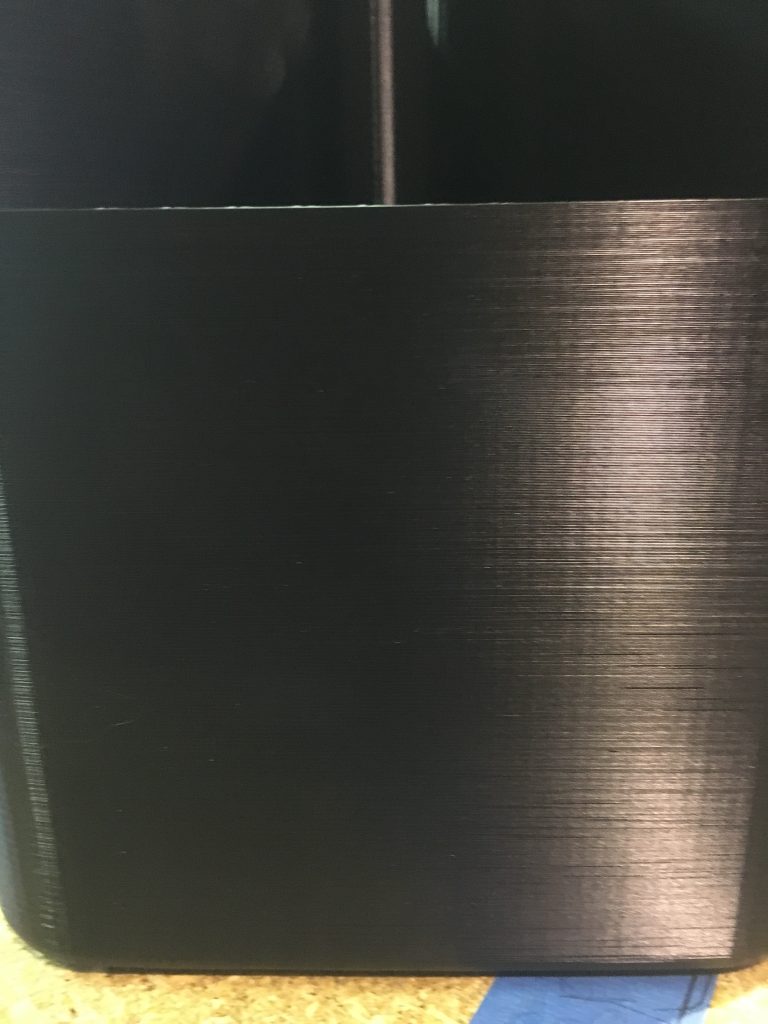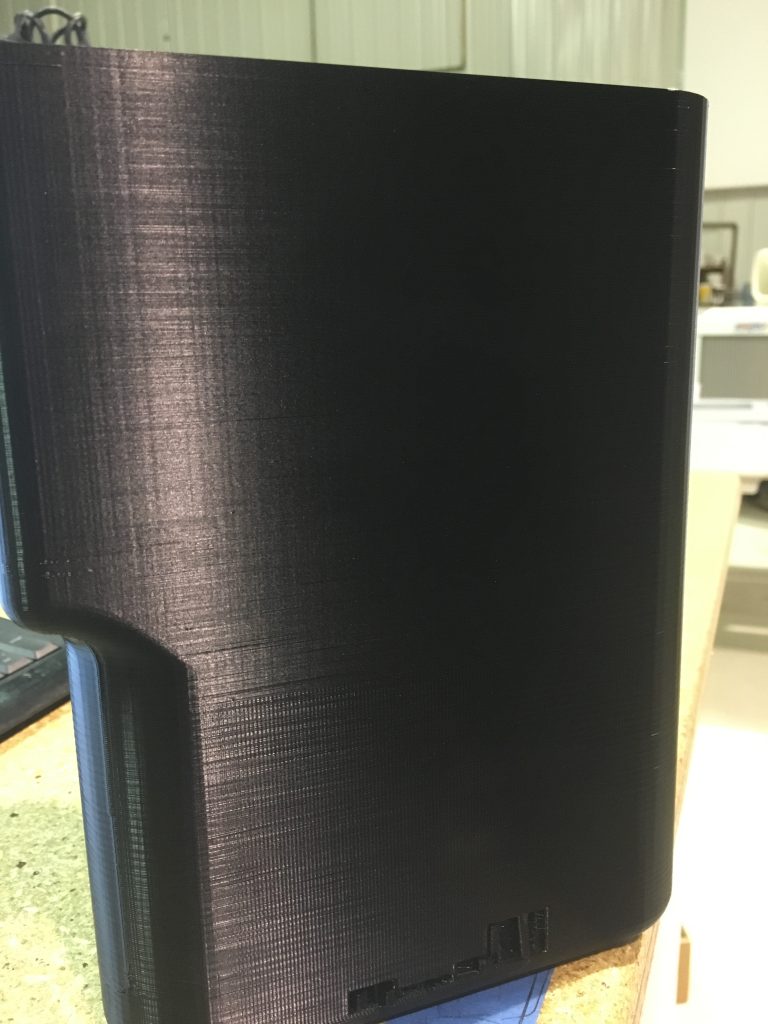 3D Fuel comes in 1.75/3mm sizes and can be purchased in 1kg or 5lb spools as needed. If you need a bulk order we can offer discount pricing for purchases that hit the minimum total.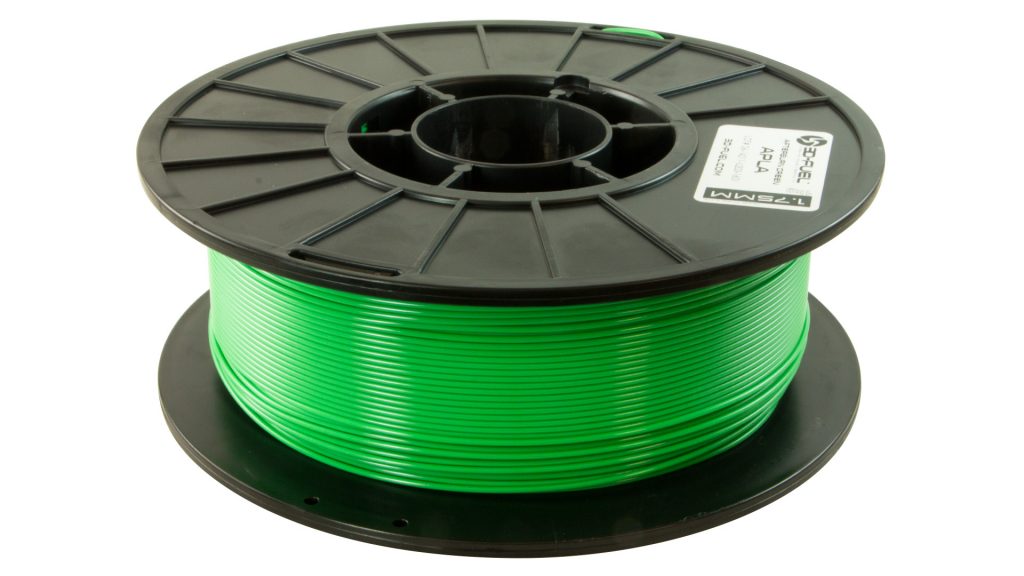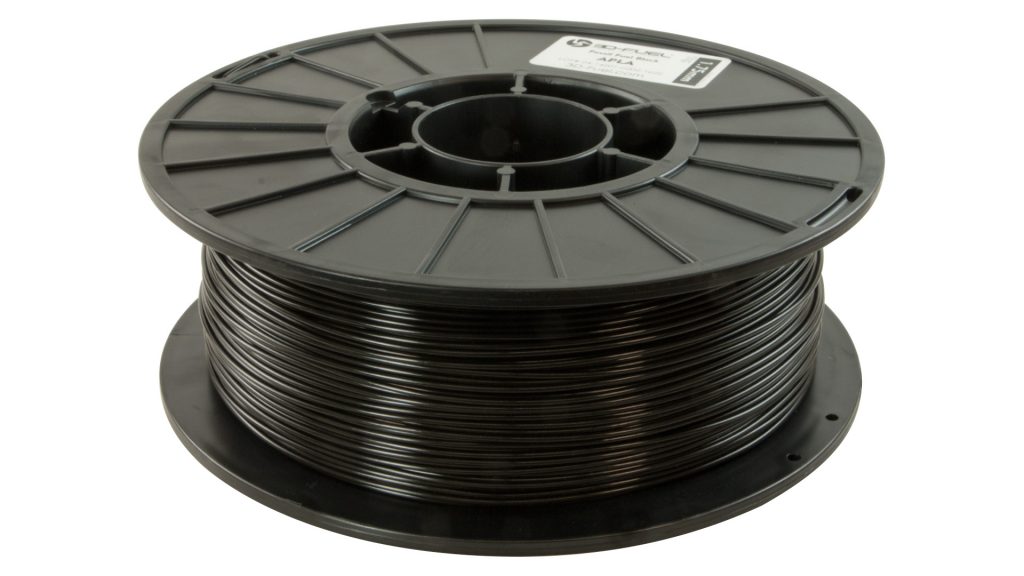 Please email: product@the3dprintingstore.com for more information about the entire line of 3D Fuel products as well as pricing and ordering information.
Learn more about APLA here: