In late 2013, Jacob and Cesar Cruz came into the Denver 3D Printing Store® with an idea, a dream and purpose. In 2016 they are achieving the success they hoped they would with their first to market baseball swing trainer. As the LDPT team says, "this is the BEST swing trainer on the market."
We are happy to support another great company who took some of their first steps with The 3D Printing Store®. We are excited to be able to share this story with you, another great example of an idea on paper to a product hanging on a shelf!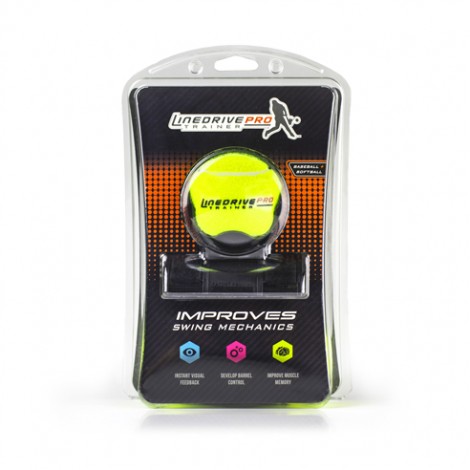 STAY TUNED FOR OUR IN DEPTH, BEHIND THE SCENES STORY! 
Learn more about the Line Drive Pro Trainer here: http://baseballhittingaid.com/ you can order one here too, if you are already sold on this awesome product!
Watch some of their videos here to learn more about how it works: YOUTUBE CHANNEL
You can find LDPT all over social media as well! Be sure to like/follow them on: