Flashback to August 2015...when we first met Oliver and Sam, the inventors of the Drip Drop Cone®. 
We were presented with a huge binder of papers, filings, drawings etc. that were our first introduction to what these young inventors had come up with. They had solved the age old problem of the mess made when ice cream melts on a hot Summer day.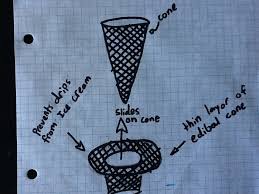 Oliver and Sam, along with very helpful parents, had decided that they wanted to 3D print the models so they would be able show off their design for an upcoming competition they were a part of. We knew we had a tight deadline and had to work fast. They had gotten some initial designs printed on their school's 3D printer but they weren't satisfied with the result. We had a rough design completed by the next day for the boys to review and approve for printing. We have learned over our 3.5 years in business that the first time a customer sees their high-quality 3D printed model, is really the first time that they realize their idea has come to life.
Sam and Oliver then presented another challenge, they wanted to make the designs we had created into actual pieces made of waffle cone. We recommended that they consider making molds of our printed parts out of a food safe material and then be able to pour in waffle batter to achieve the actual waffle piece they wanted to create. They took our advice and went out and bought the materials the same day.
The 3D printing to molding to waffle making process is outlined in the pictures below!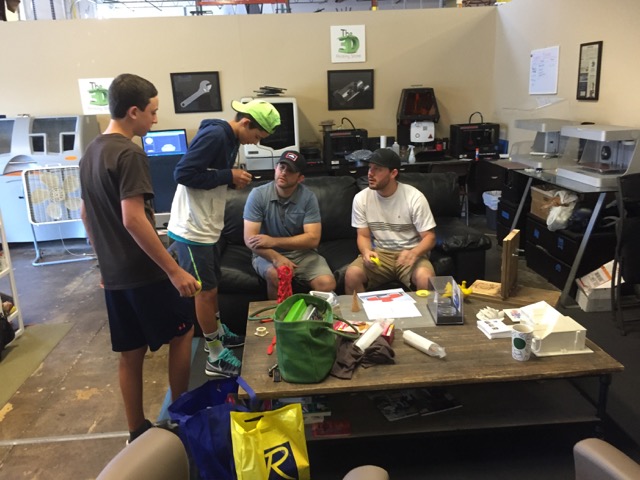 The Drip Drop Team meeting with Justin and Tyler from The 3D Printing Store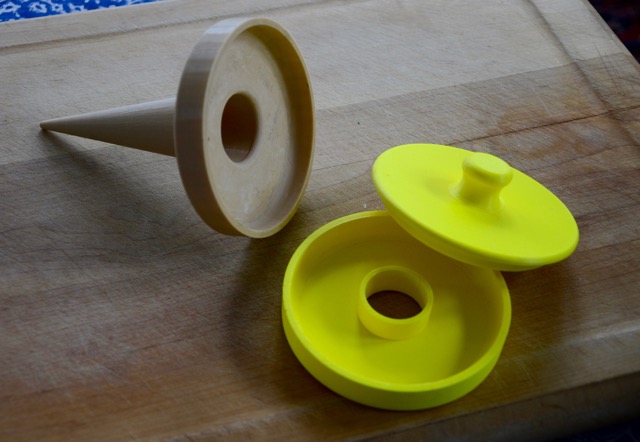 The initial 3D prints that The 3D Printing Store created for the Drip Drop team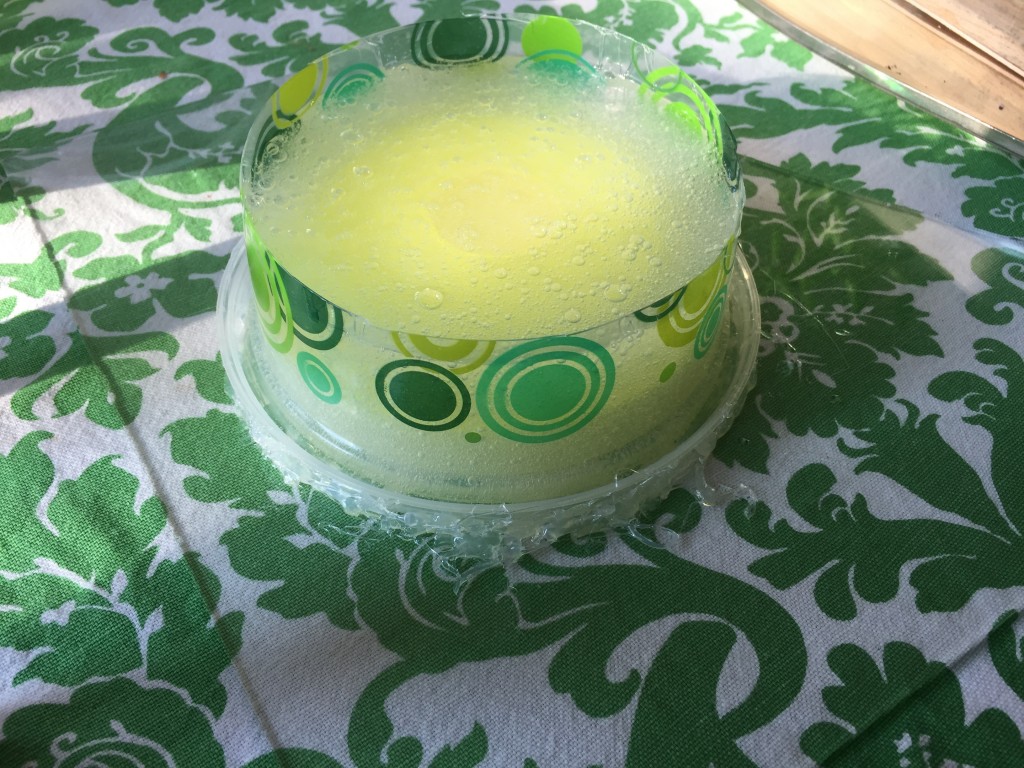 Molding the 3D printed parts in a food safe material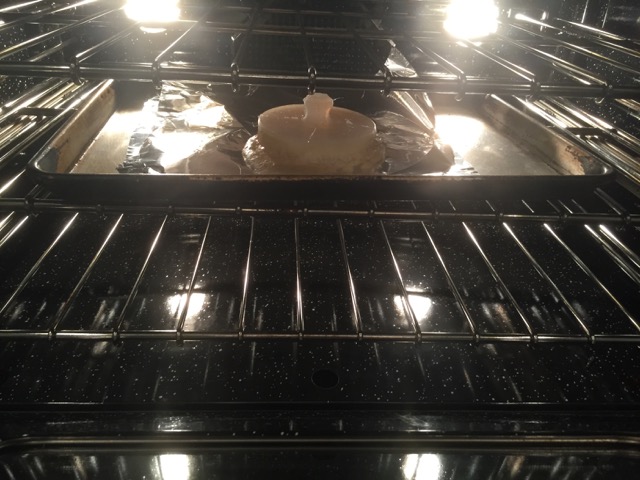 Baking the waffle mixture in the food safe mold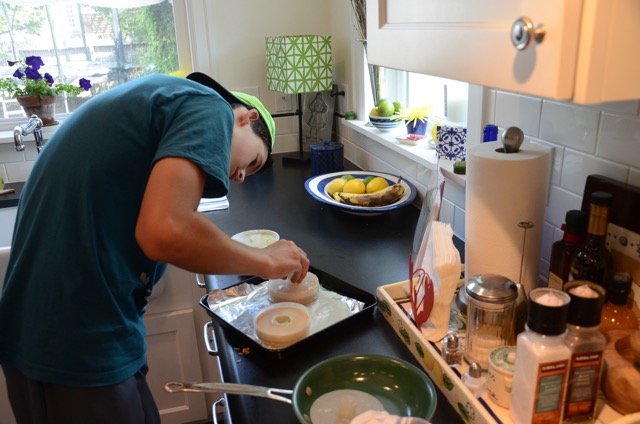 Removing the waffle mixture from the mold
Sam and Oliver had not only created their idea, they had a model, they had a 3D printed mold and now they had their final, delicious product!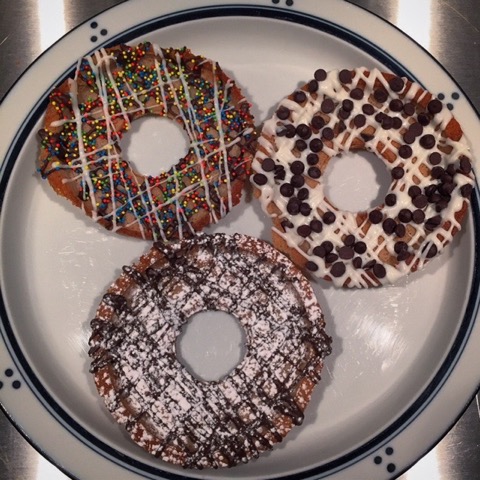 Sam and Oliver got a crash course in manufacturing processes when they stepped into our store. Going from idea to final functional/tasty part is an enormous process. It had taken 3 years of work for the Drip Drop crew to get to this point. They had filed patents, worked up designs on paper, worked up clay models, worked on waffle recipes and everything in between. 3D printing as a process was able to condense the final steps into a few weeks and we at The 3D Printing Store were able to listen and help consult on the next steps for the quick turn around they needed. We were thankful to help two young, talented and motivated inventors.
Remember the competition Sam and Oliver were entering, that was mentioned above, well it turned out to be a much larger stage than we could have ever anticipated...the boys were able to pitch their Drip Drop Cone on SHARKTANK® on ABC! They were selected from thousands of applicants to show off their edible idea and they were the youngest kids to present their pitch without the help of parents!
Find out more about the Drip Drop Guys here: http://www.dripdropcone.com/
Watch for the guys in the following publications:
-The Denver Post, 5280 and local Colorado News stations!
WATCH THE BOYS ON APRIL 22ND ON ABC TO SEE IF THEY MAKE THEIR DREAM COME TRUE! GOOD LUCK TEAM DRIP DROP!
We know not every project can end up on Sharktank, although in many ways creating an idea or product has gotten easier of the years. It is for this reason that The 3D Printing Store® prides itself on the slogan Print Your Ideas!® We can help you take your drawing from paper to the shelf! Please get in touch today!