Business Consulting
Your Business + 3D Printing = ?
What is 3D printing? What are the benefits and limitations of current 3D printing technology? How can 3D printing fit within your business? If you think that 3D printing might be an asset to your business we can work to perform projects for you at our location, or help to establish an in-house 3D printing service center at YOUR location! We are able to provide customizable materials to meet your specific requirements through our relationships with material manufacturers. We also don't represent any equipment manufacturers, which means you get the right solution for your business!
We can help you answer all of these questions with our on-site consultation services.
On-site evaluation
Design and printing demonstration
Staff training and education
Full report of findings
Please contact one of our local consultants today!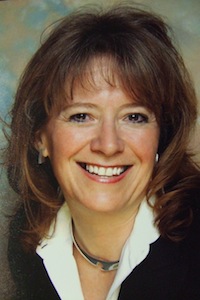 Debra Wilcox, Co-Founder
Debra Wilcox is a Co-Founder of The 3D Printing Store. After serving on numerous aeronautical boards locally and nationally, she brought 3D printing to the state of Colorado. She has always had a passion for teaching and learning after obtaining an English Education degree from the University of Northern Colorado and her Juris Doctor degree from the University of Denver Sturm College of Law. Debra has presented at numerous 3D printing and Additive Manufacturing events.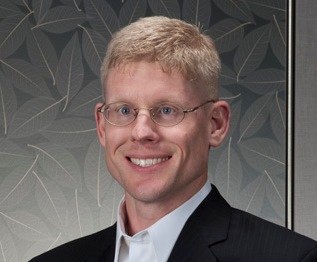 Rob Carlson, Principal, CFO and Business Development
Rob provides particularly useful counsel on the applicability of 3D printing due to his Engineering and Finance background. Engineering credentials include: Rob holds a BS in Mechanical Engineering from the Colorado School of Mines and is a licensed Professional Engineer in Colorado. Finance credentials include: Rob holds an MBA from the University of Chicago and most recently served as CFO for CoorsTek, a global manufacturer in the advanced materials space.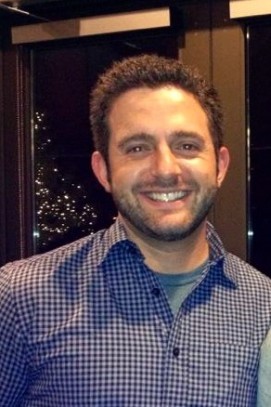 Justin Finesilver, Marketing and Operations
Justin has been a critical part of The 3D Printing Store since its founding and has dedicated himself to 3D designing, modeling, and printing. Justin has repeatedly exceeded the expectations of customers through his work on hundreds of 3D printing projects. Justin's other skills include: operational management at leading national retailers, branding/marketing, and online retail. Justin hold a BA in English and Political Science from Colorado State University.