Education
Learn about 3D printing!
Do you want to introduce the power of 3D printing to your students, teachers, or your own kids? What about the local scout troop, camps or clubs? The 3D Printing Store offers educational programs!
Classroom Instruction
Curriculum
Teacher Training
Printer Leasing and Servicing
Establish 3D printing service center in your school
Please contact one of our local consultants today!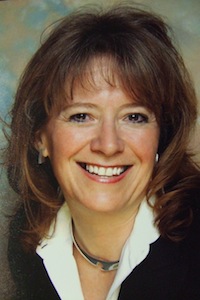 Debra Wilcox, Co-Founder
Debra Wilcox is a Co-Founder of The 3D Printing Store. After serving on numerous aeronautical boards locally and nationally, she brought 3D printing to the state of Colorado. She has always had a passion for teaching and learning after obtaining an English Education degree from the University of Northern Colorado and her Juris Doctor degree from the University of Denver Sturm College of Law. Debra has presented at numerous 3D printing and Additive Manufacturing events.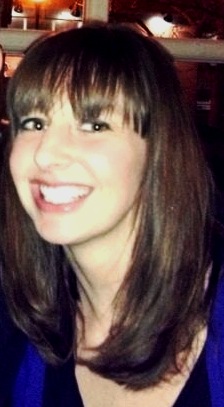 Megan Steckewald, Education & Programming Director
Megan Streckewald is the Education and Programming Director for the 3D Printing Store. She has a broad background in education, both in traditional classrooms, tutoring and working with special needs students of all ages. She has a Science of Instruction Masters Degree from Drexel University as well as experience in research in the pharmaceutical and legal fields. She leads classes and experiences at the 3D Printing Store and is thrilled to share this amazing new technology with enthusiastic learners of any age!