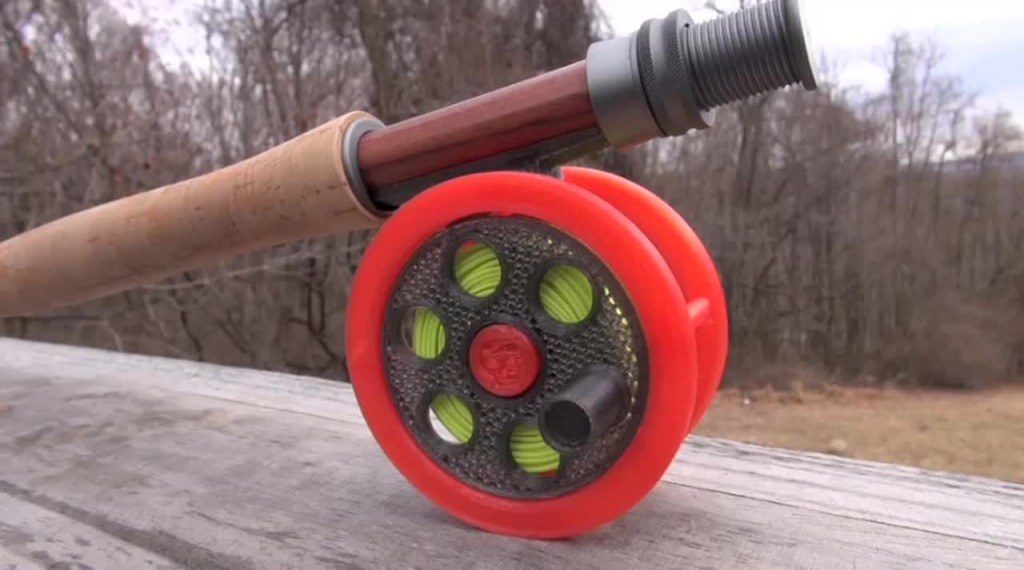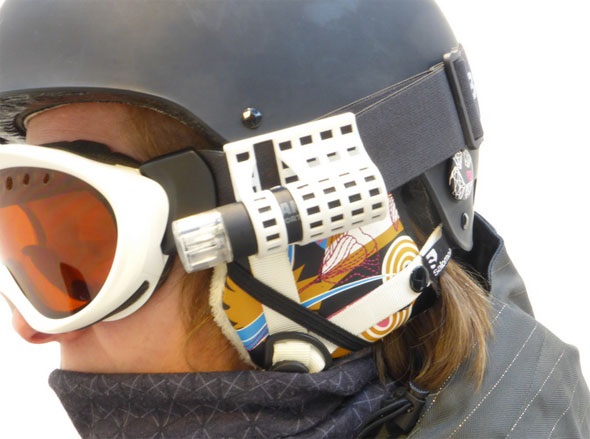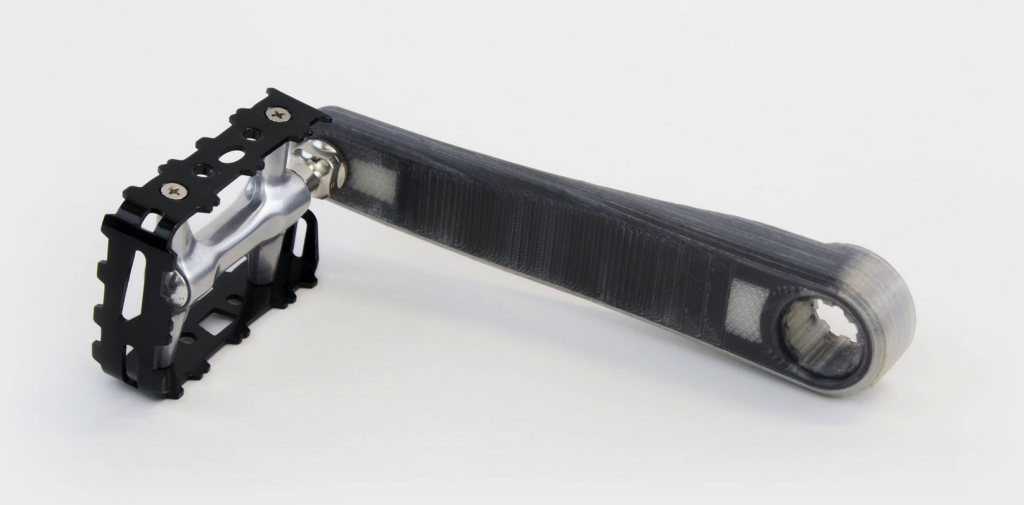 Have you ever been hiking, skiing, camping (anything outside) and had a next level idea for a new product? NOW is your chance to go from idea to product. The 3D Printing Store and Co Active are giving you a chance have your brainchild for an outdoor gadget, tool or attachment brought to life with 3D printing technology. Your ideas will be judged against the other entries by a board of local active lifestyle  manufactures.
Grand Prize: Winning idea will be designed in 3D CAD and 3D printed!
Must be a sweet new idea for a tool, replacement piece, attachment or accessory that relates to outdoor recreation in Colorado.

Must be able to to fit in a 6"x6"x6" box.

Think plastic (all materials must be plastic).

Entries will be judged on the cool factor as judged by active lifestyle manufacturers. 
Entry must be well thought out drawing, picture of a model, or cad drawing with dimensions and a brief description of the product.

Email entries to Info@The3DPrintingstore.com with subject titled "303D Contest". 
Contest ends May 30th at 5pm. Winner announced by June 15th.
Learn more about our great partners, CO Active, Colorado's Active Manufacturer Co-op here: