[embed]https://youtu.be/ORalRFJtLrw[/embed]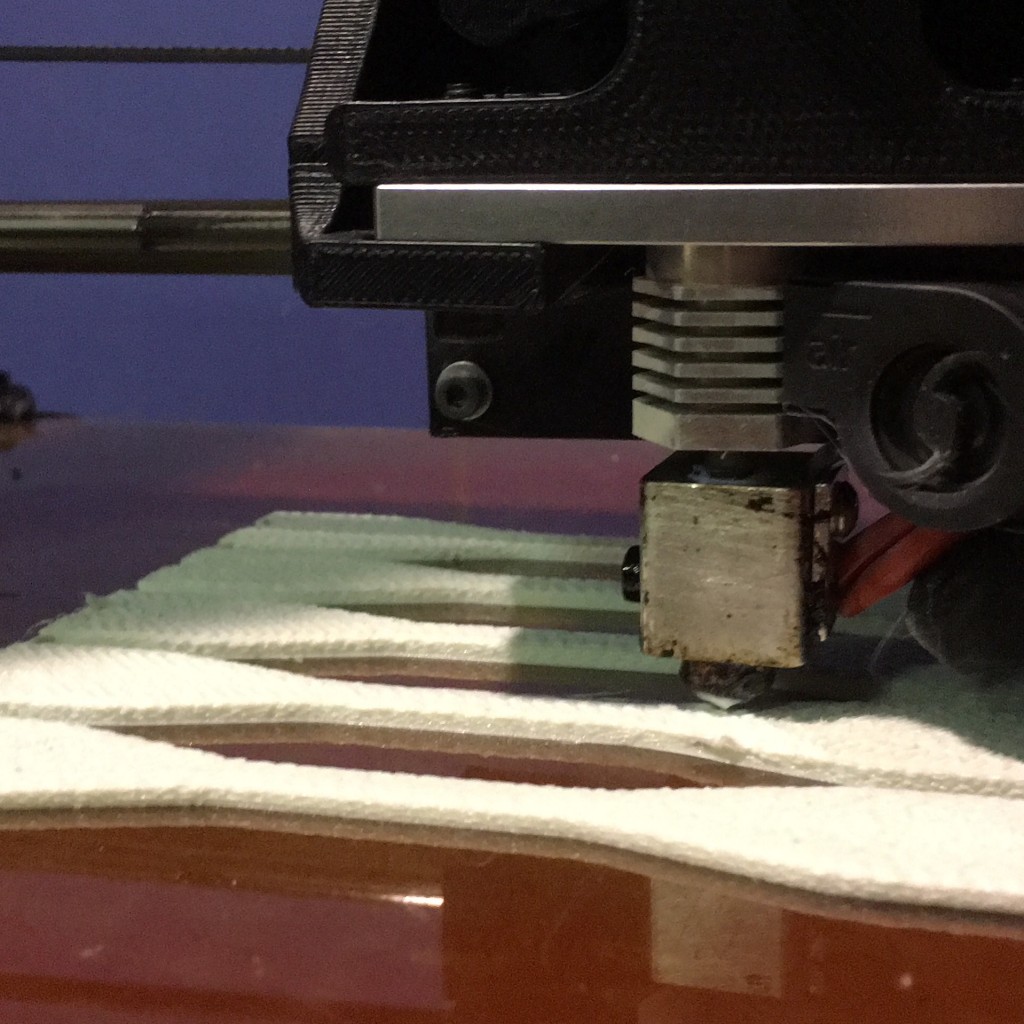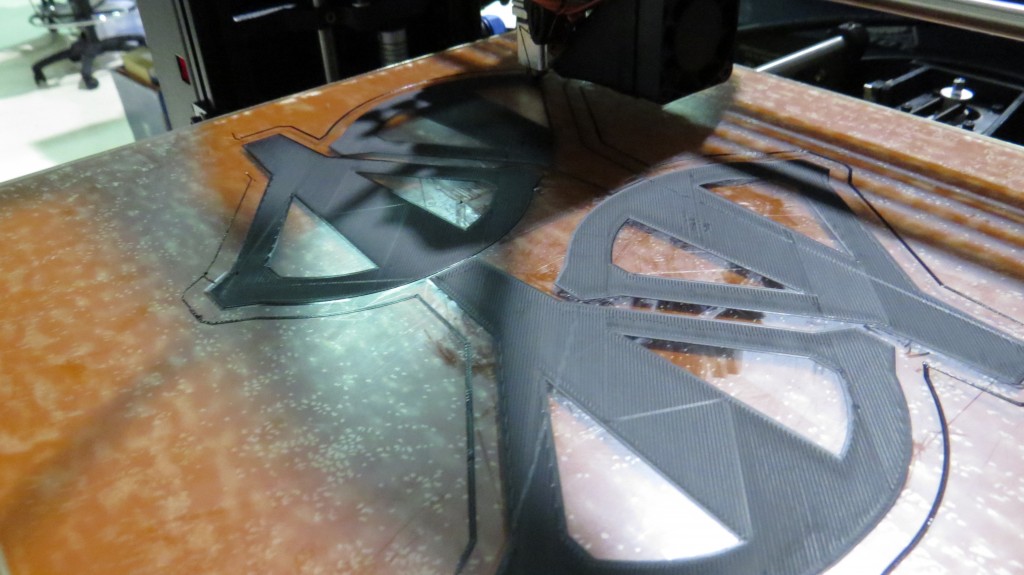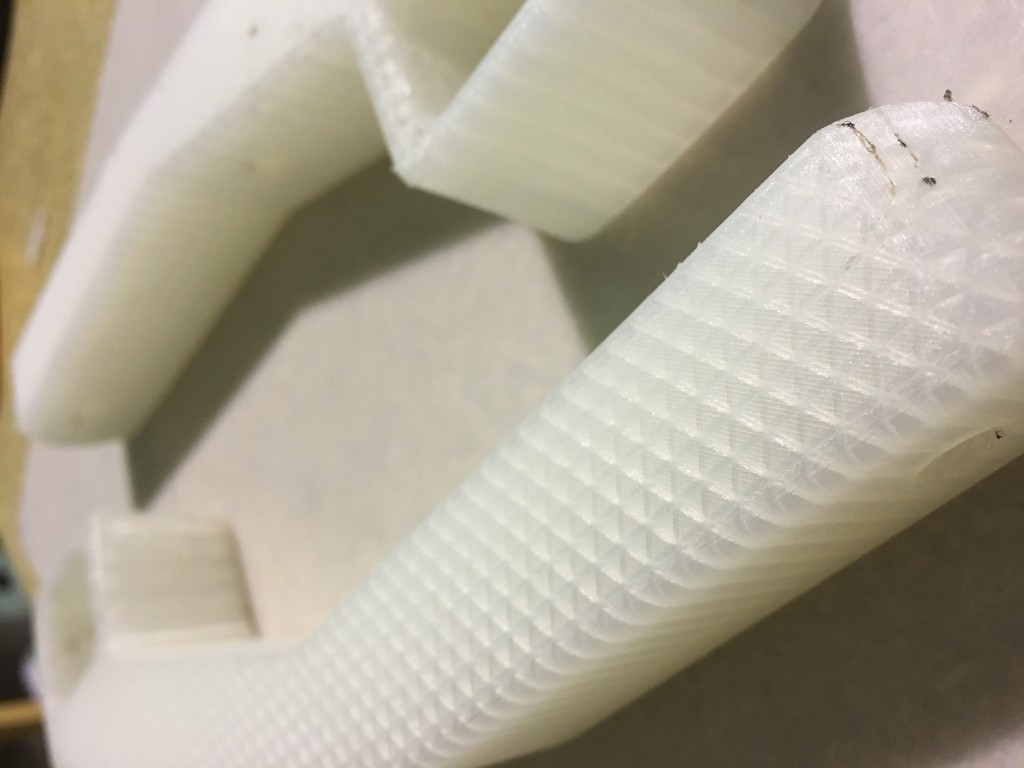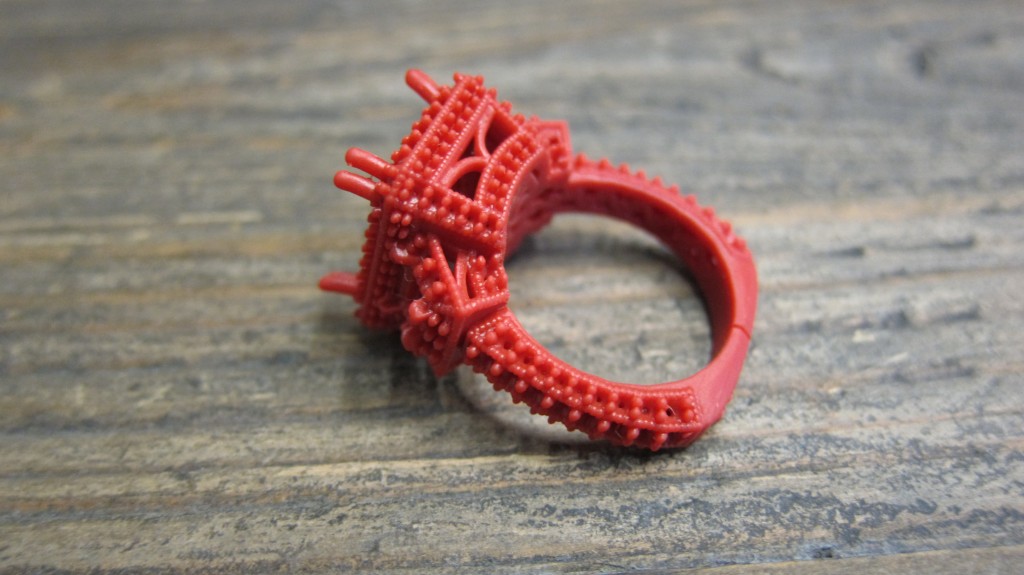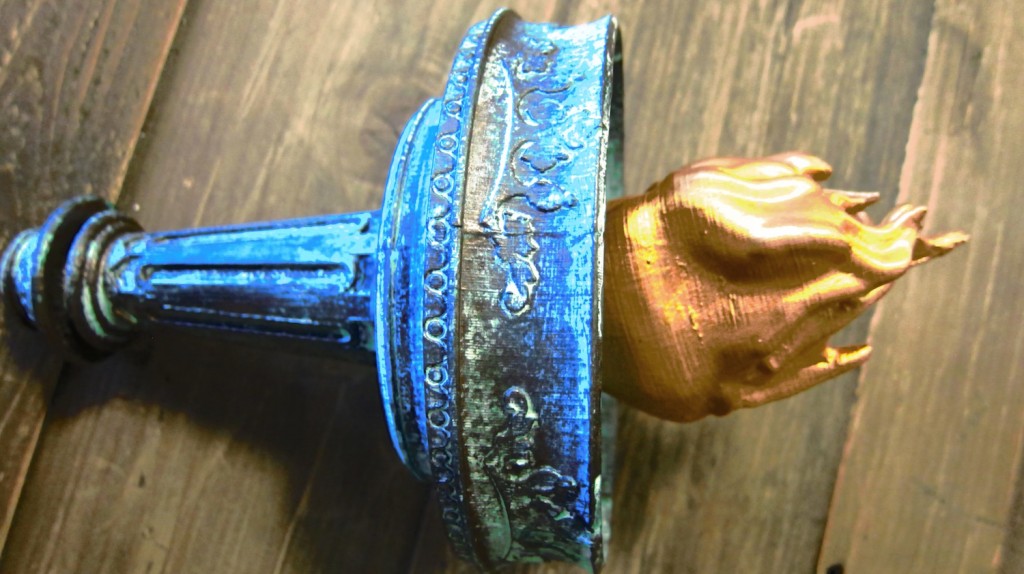 Do you sit at your desk and wonder...wonder about what is next? Do you watch shows like Shark Tank® and think..."I could do that...I have an idea." Is there something that you wish you could make to make your everyday life easier? Whether you have had an idea for 1 minute or 30 years, ShelfSpace can help you make it into something real, something to hold, and something to build a business with. ShelfSpace is designed to get your idea onto the shelf!!
ShelfSpace is a concept aimed at helping customers to develop their ideas into products, products into businesses and their businesses into success stories. The team at The 3D Printing Store ®  has gathered many professionals to be part of it's advisory board. Many of these team members are former customers who have developed products with The 3D Printing Store® over the last 5 years. The expertise of the ShelfSpace team is varied.
Team members specialize in:
-Product Development
-Concept Design
-Functional testing
-Construction and Finishing
-Packaging Design
-Business Development
-Constructing sales decks and materials
-Building the pitch to investors and manufacturers
-Market research and development
-Hosting professional focus groups for product review and testing
-Branding
-Developing brand logos/slogans
-Creating brand profile and market platforms
-Professional marketing photography and materials
-Patent and Legal Work
-Filing registrations for company
-Filing trademark applications
-Developing patent applications and submissions
-Consulting on patent that is best for each project
-Professional patent search
-Web and Social Media Management
-Customized web design with easy to manage interface
-Social Media strategy and profile development and management
-Video Production of product videos and marketing clips
While this list may give the new "product developer" much to think about, ShelfSpace is a comprehensive program to help you move your idea forward from any stage. These specialities are born out of years of conversations with inventors, tinkerers and creative people who often find themselves saying "what's next?" after they receive their first 3D printed part or concept.
Everyone should have the chance to make their idea into a reality and ShelfSpace can help! Please get in touch today by emailing project@the3dprintingstore.com or calling 720-443-3733 to schedule your appointment. No idea is too big or too small and consultations are always free!
The next time you sit down at your job and wonder if there is something more, just remember our question for you, #canyouseeit? Even if you can't see it yet, we can help you get there!