We have been very busy around here the last few weeks. Everything from promotional pieces, charity event paperweights, functional parts, dog prosthetics and everything in between. 3D printing is becoming more accepted every day and we are happy to continue serving our locations and the broader US for any and all 3D printing and design needs!
The parts you see here are for customers in Colorado, Florida, Nebraska, Texas and California. Don't hesitate to call us just because we aren't close by, we can help you, wherever you are! We provide the same customer service virtually as you would get in person. You can always reach a real person who will handle your project with expertise and care from beginning to end. Please email or call anytime!
Thank you again for your support!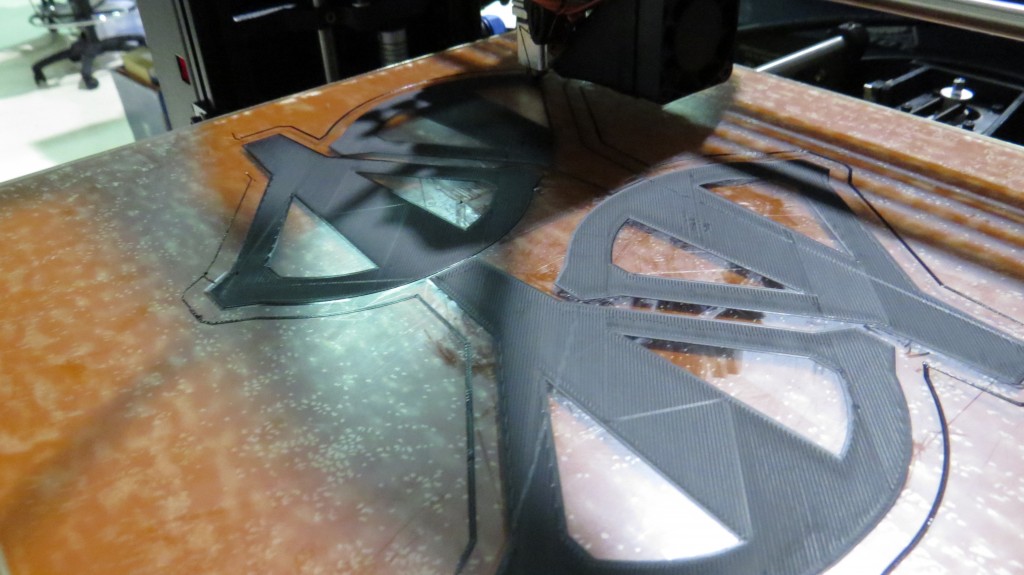 Everything