WE HAVE LAUNCHED AN ANIMAL PROSTHETICS CHARITY!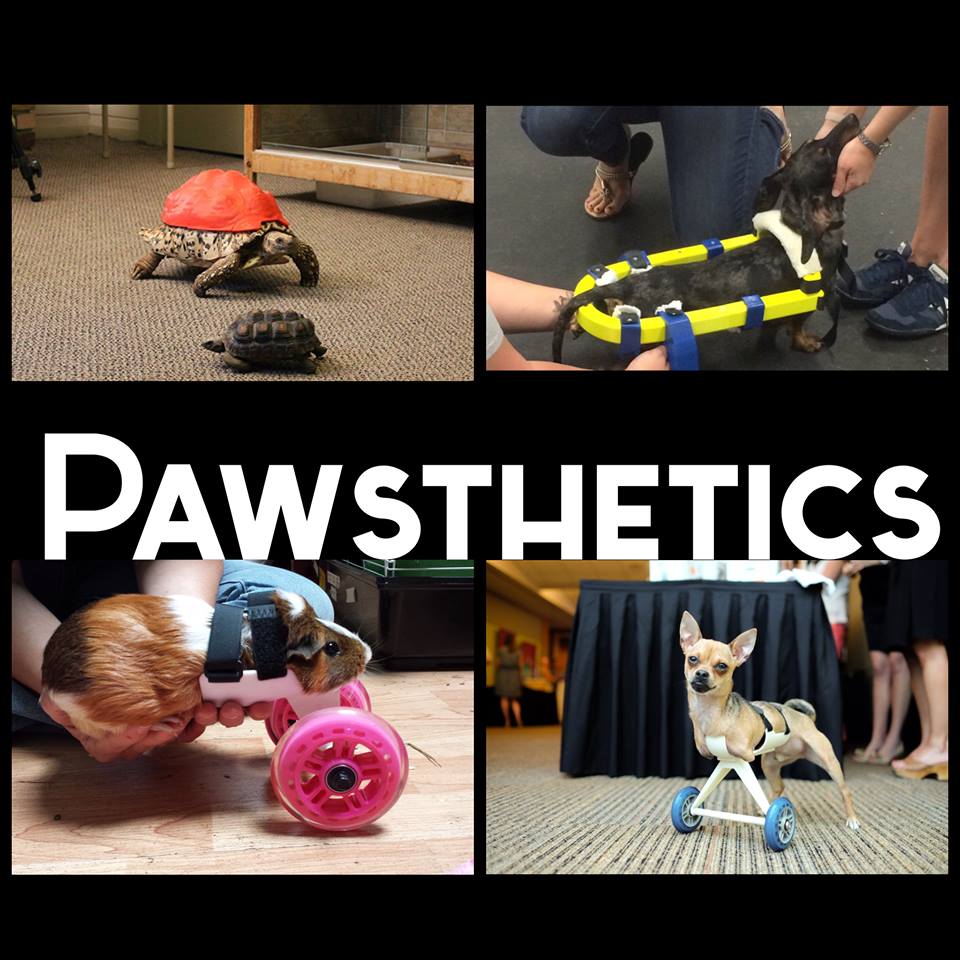 Remember our friend Tazo?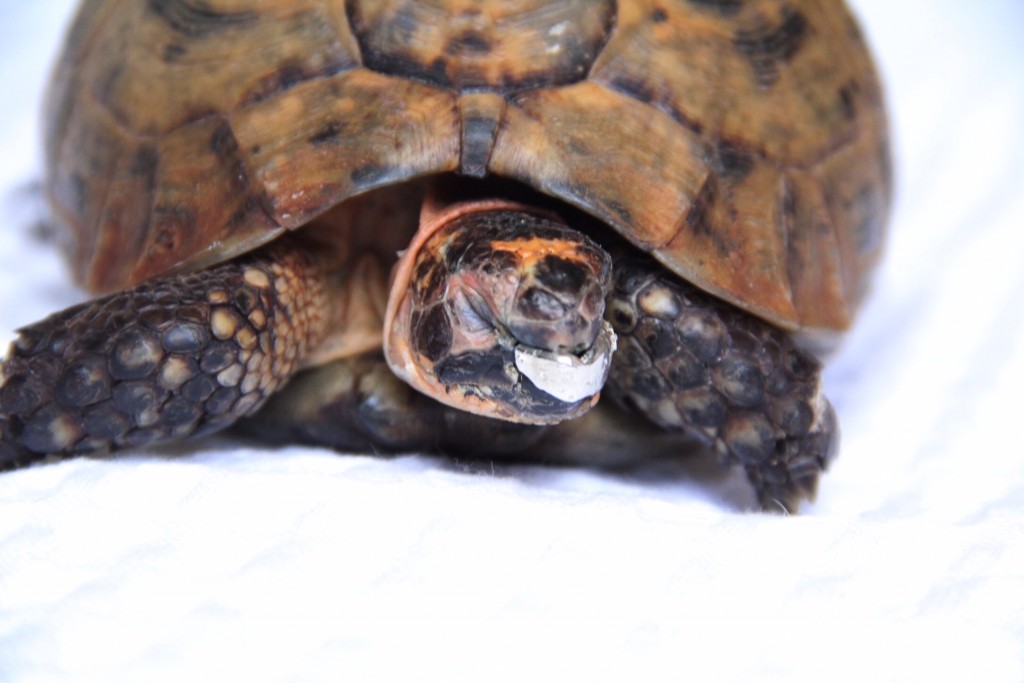 Remember Boris the Tortoise?Remember Cleopatra the Tortoise?
How could we forget our good friend, the World Famous TurboRoo?
Over the past year we have been very fortunate to work with a number of animals in need to develop prothetic parts for all sort of ailments. Whether it is birth defect or injury, we have been fortunate to make a number of parts and prosthetics to help the lives of these animals. We have recently partnered with TurboRoo Designs to launch a charity to help even more animals in need.
Our plan is to work on developing new technologies with the help of many professionals in the Vet and prosthetic world, along with our own in-house design staff. The charity will be filing for a 501(c)3 status in the 2016 calendar year and we are hopeful to impact the lives of many animals near and far immediately! .
We will do our best to help animals based on financial need, sponsoring many projects entirely where possible.
The use of 3D printing technology allows for so many innovations in many industries. It is no surprise that 3D printing can also provide impactful solutions for animals in need of life-changing prosthetics.
Please support our cause, donate what you can and share our cause! Our Indiegogo campaign wraps up January 19th and we need your help to get a good foundation laid to help as many animals as possible.
https://www.indiegogo.com/projects/pawsthetics-3d-printed-pet-prosthetics#/story
FOLLOW US ON SOCIAL MEDIA--
FACEBOOK:
https://www.facebook.com/Pawsthetics/
TWITTER:
@PAWSTHETICS