Who We Are
#printyourideas
®

 with us!
Established November 2012 by cofounders Debra Wilcox and Kenton Kuhn, The 3D Printing Store was the first brick & mortar retail store to offer face to face 3D design, 3D scanning, and 3D printing services to businesses and consumers. With 4 locations in Colorado and several pending store openings outside the state, it is believed that The 3D Printing Store is the largest business of its kind.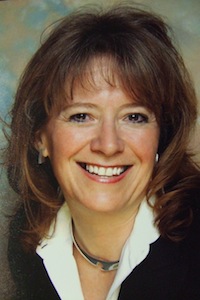 Debra Wilcox, Founder and CEO
Debra Wilcox is a Co-Founder of The 3D Printing Store. After serving on numerous aeronautical boards locally and nationally, she brought 3D printing to the state of Colorado. She has always had a passion for teaching and learning after obtaining an English Education degree from the University of Northern Colorado and her Juris Doctor degree from the University of Denver Sturm College of Law. Debra has presented at numerous 3D printing and Additive Manufacturing events all over the country.

Kenton Kuhn, Founder
From a small town in Nebraska where cows outnumbered people to being involved in 3D printing, is just part of the journey for Kenton Kuhn. After doing nothing with a political science degree, Kenton saw his first modem and file transfer in 1984 and started his first online communications network – prior to the advent of the commercial internet – in 1986. 3D Printing has the opportunity to be as disruptive as the internet and he is glad to play a role in bringing this exciting technology to regular people and inventors alike. When not configuring the Z axis on the Makerbot, Kenton likes to walk his dogs.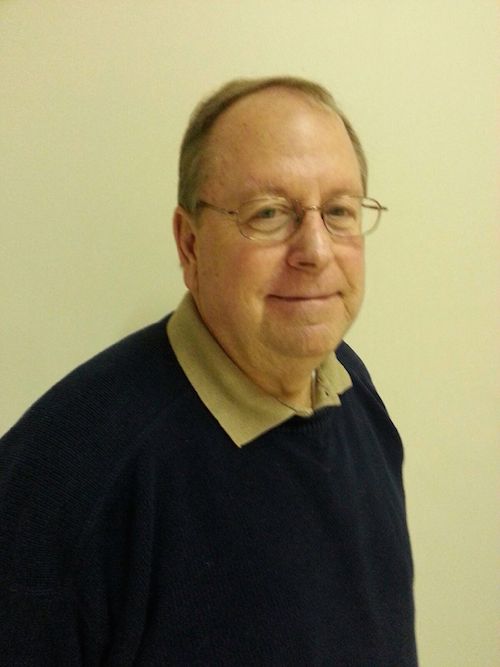 Tom Ashburn, Business Development Director
Tom Ashburn, retired from Xcel Energy after 41 years, where he served as the Area Manager, Community and Local Government Affairs, responsible for maintaining effective working relationships with municipalities, counties and community organizations in Arapahoe, Douglas, Morgan and Logan Counties. He is past chairman of the Aurora Chamber of Commerce; a past member of the Aurora Economic Development Council; the Southeast Business Partnership and South Metro Chamber of Commerce; a founding member of the Eastern Metro Transportation Coalition; and served on the Community College of Aurora Foundation Board of Directors. Currently, Chair Aurora Housing Corp. Mr. Ashburn holds an BSBA and MBA from Regis University and is a resident of Aurora.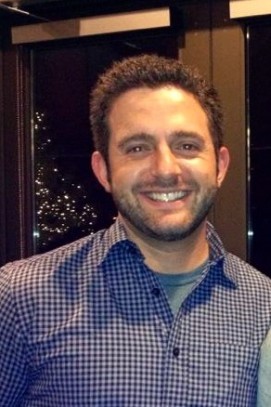 Justin Finesilver, Marketing and Operations
Justin has been a critical part of The 3D Printing Store since its founding and has dedicated himself to 3D designing, modeling, and printing. Justin has repeatedly exceeded the expectations of customers through his work on hundreds of 3D printing projects. Justin's other skills include: operational management at leading national retailers, branding/marketing, and online retail. Justin hold a BA in English and Political Science from Colorado State University.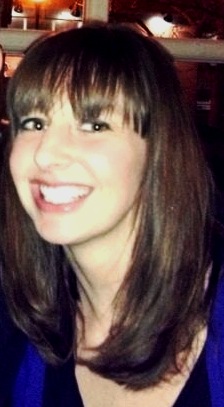 Megan Streckewald, Education & Programming Director
Megan Streckewald is the Education and Programming Director for the 3D Printing Store. She has a broad background in education, both in traditional classrooms, tutoring and working with special needs students of all ages. She has a Science of Instruction Masters Degree from Drexel University as well as experience in research in the pharmaceutical and legal fields. She leads classes and experiences at the 3D Printing Store and is thrilled to share this amazing new technology with enthusiastic learners of any age!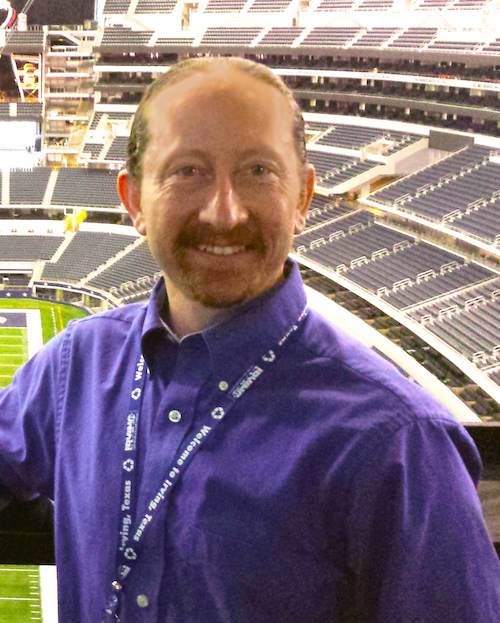 Scott Bell, Scanmaster
Scott has been interested in 3D printing and scanning for years and recently has taken this interest to the next level by joining The 3D Printing Store team. Scott is extremely adept with all things 3D scanning, from people to parts he works diligently to create your 3D YOU! Come see Scott at a show and get scanned, get processed and get 3D printed! Scott has a bachelors of Science in mechanical engineering from CU Denver and a Masters of Science in biology/immunology from the University of Colorado Health Science Center.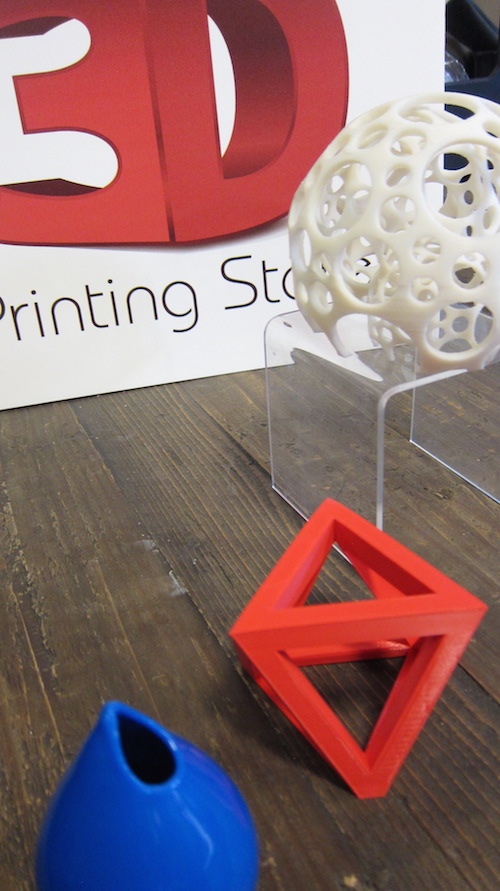 Design Team
Our 5 person design team comes from varying industrial design and engineering backgrounds. They each have different specialities to make your project unique and amazing!